Packaging Solutions often include

more

than just a box!
We stress specialized service and a commitment to our customers. It is our goal to enable our company to grow by contributing to the efficiency of those we serve. We think of this as a partnership, a partnership of mutual gowth.
Don't Just Ship It…BRICK-N-SEAL IT!
JIT Packaging is now selling BRICK-N-SEAL online to our customers. This amazing box permanently seals instantly just by applying pressure and the adhesive works with extreme temperature and humidity ranges! It also drastically reduces labor costs!
Secure Package with NO Exit Hole

Eliminates Small Parcel Claims
JIT Packaging is a

leader

in custom package design!
Since 1985, we've offered innovative, expertly engineered protective packaging solutions that promote your products.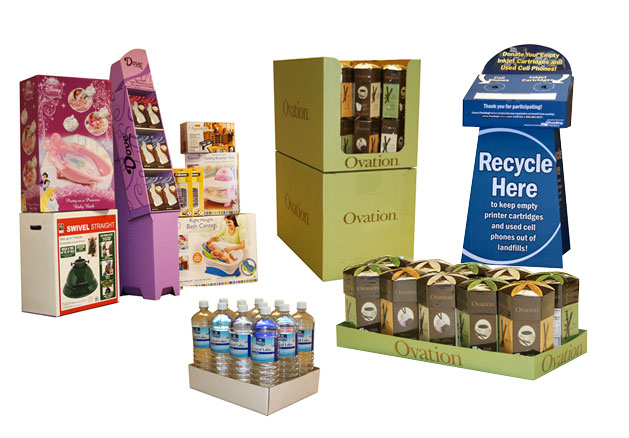 One Source for all of Your Packaging Needs
JIT Packaging understands that effective packaging design focuses on the needs of the entire supply chain, from marketers and manufacturers to retailers and consumers. Whether your needs are brand building, logistics, load management, asset protection or safety, JIT Packaging provides the perfect packaging solution. Our full-service, in-house design shop makes your product a standout in the market, faster and for less. We create shelf-ready prototype samples to ensure your complete satisfaction with the form, fit and function of your product in its package.
Since 1985, we have promoted our specialized warehousing and "Just in Time" program to our customers. Our combined approach is to provide innovative designs that are not only environmentally responsible but also economically feasible. We integrate our wide array of corrugated and allied products with our ISO certified design lab to create and deliver the lowest total cost package for our customers. We compound the value of our cost effective designs with our specialized warehousing program.